At the third energy-saving new technology and new product promotion conference held in Taizhou City on August 25, a number of successful new technologies for energy saving and consumption reduction, New products have attracted the attention of many companies.
  At the promotion meeting, many well-known corporate leaders from Taixing, Jingjiang, Jiangyan, Gaogang and Xinghua attended the conference.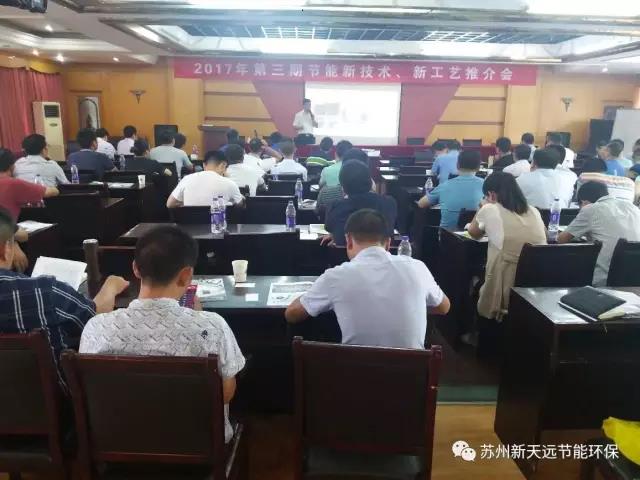 Suzhou Xinkunyuan Environmental Protection Technology Co., Ltd. was presented by General Manager Gu Junfei, who elaborated on the company's flagship product "Dangerous Waste Sludge Dryer". At present, the company's environmental awareness is increasingly strengthened, and sludge is a common problem that plagues the development of enterprises. Suzhou Xinkunyuan has independently developed sludge drying technology, and combined with domestic actual conditions to produce sludge drying equipment, the sludge moisture content can be reduced to 20%, the weight loss is more than 50%, saving more than half of the disposal costs, which greatly reduces the disposal cost of sludge and improves the efficiency of enterprises.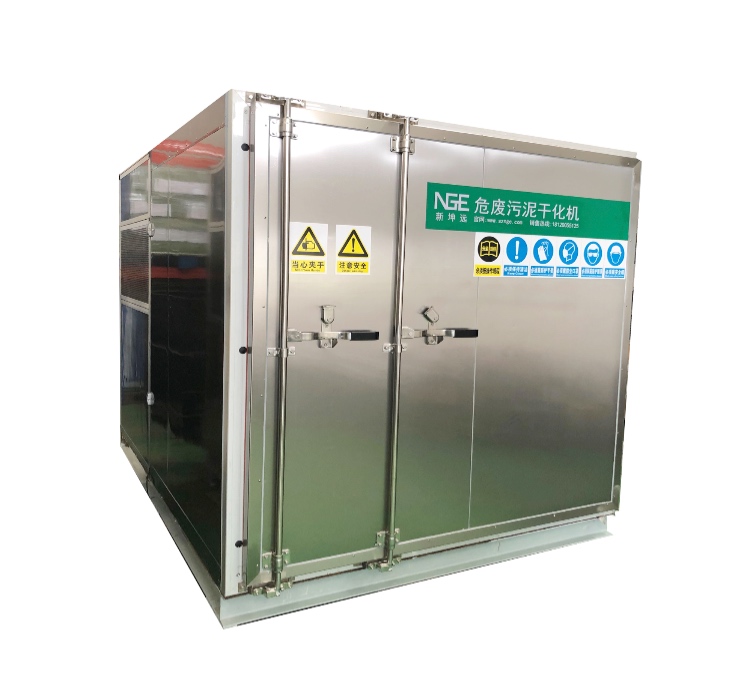 The environmental protection industry is an emerging industry that is born in response to the needs of the times. It is almost infiltrated into all areas of economic activity, and it effectively alleviates China's economic and social development. The goal of resource and environmental bottlenecks is to promote the upgrading of industrial structure and the transformation of economic development mode. This is the ultimate goal of this promotion.